Mono No Aware (2022)

Mono No Aware "Everything in Existence is Temporary" is virtual reality documentary, where you can visit the abandoned villages and towns inside the Exclusion Zone of the Fukushima Daiichi nuclear power plant accident. The viewer will also meet the former residents, who will share their stories and memories and guide the viewer through the empty streets and homes.
The viewer can move freely around using their VR-headset, PC computer or even web browser.
Mono No Aware has been developed at CPH:LAB of CPH:DOX – Copenhagen International Documentary Film Festival 2022. It will also be attending Berlinale Talent's Short Form Station.
The film is funded by the support of the Promotion Centre for Audiovisual Culture AVEK, the Finnish Film Foundation and the Helsingin Sanomat Foundation.
The film is currently in production. Release of web version in April 2022 and VR version in June 2022.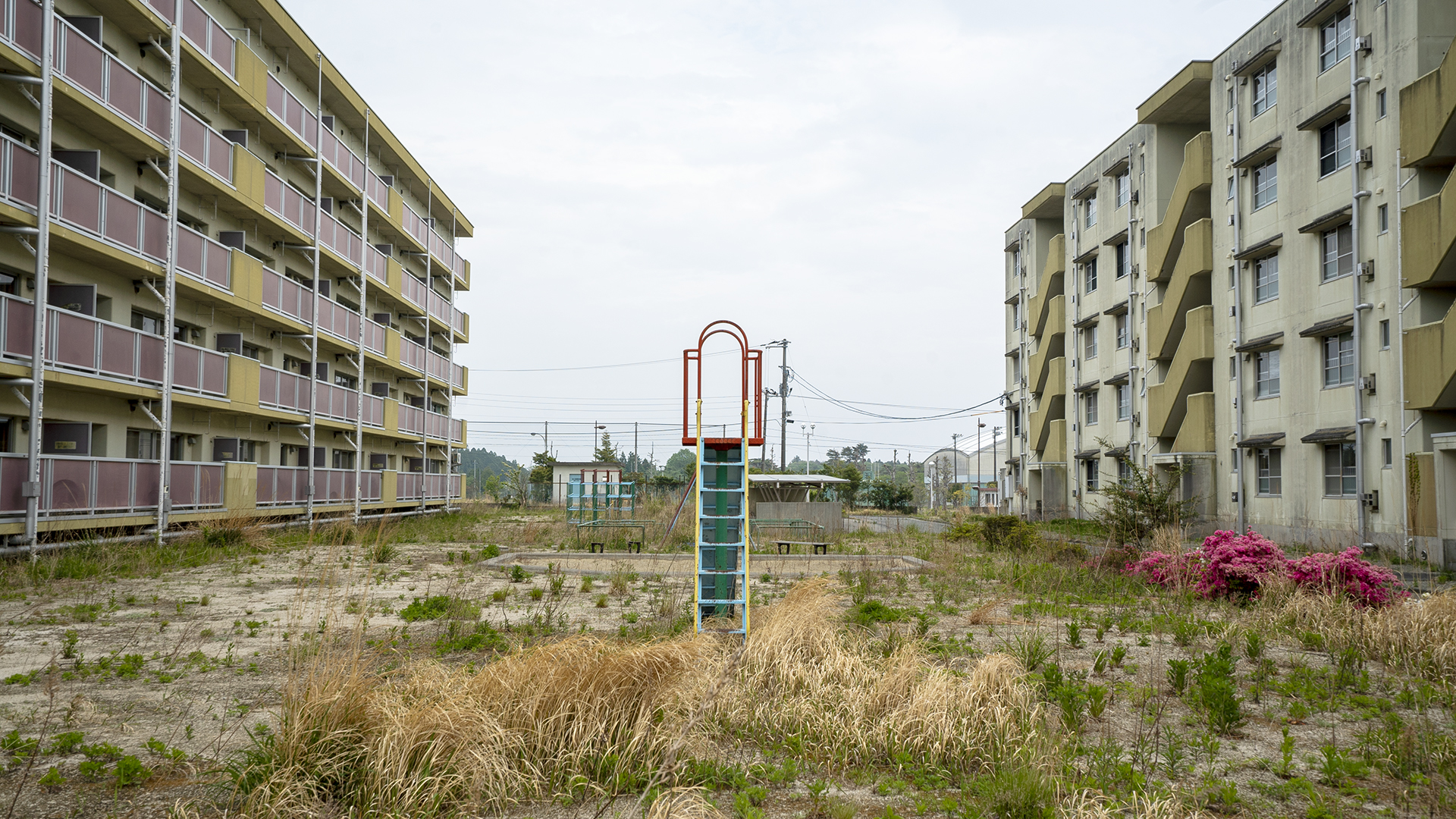 CPH:DOX Festival. 2022 (as a prototype) (DK)
Oodi Central Library. 2023 (FI)